Pork Tripe Porridge Recipe
Ingredients:

Chestnut (板栗) 100g

Chinese Yam (山药) 100g

Pork Tripe (猪肚) 500g

Water 1.5L

Rice 100ml

Ginger (生姜) a small slice
Directions:
1. Remove the shells of resh chestnuts and crush them.
2. Peel the Chinese yams and slice them into small pieces.
3. Slice pork tripe into pieces.
4. Put all of the ingredients in a cooking pot and bring it to boiling.
5. Turn the heat down to medium low, stir occasionally, until the porridge is creamy. After 45min, the porridge is ready.
6. Add salt if needed.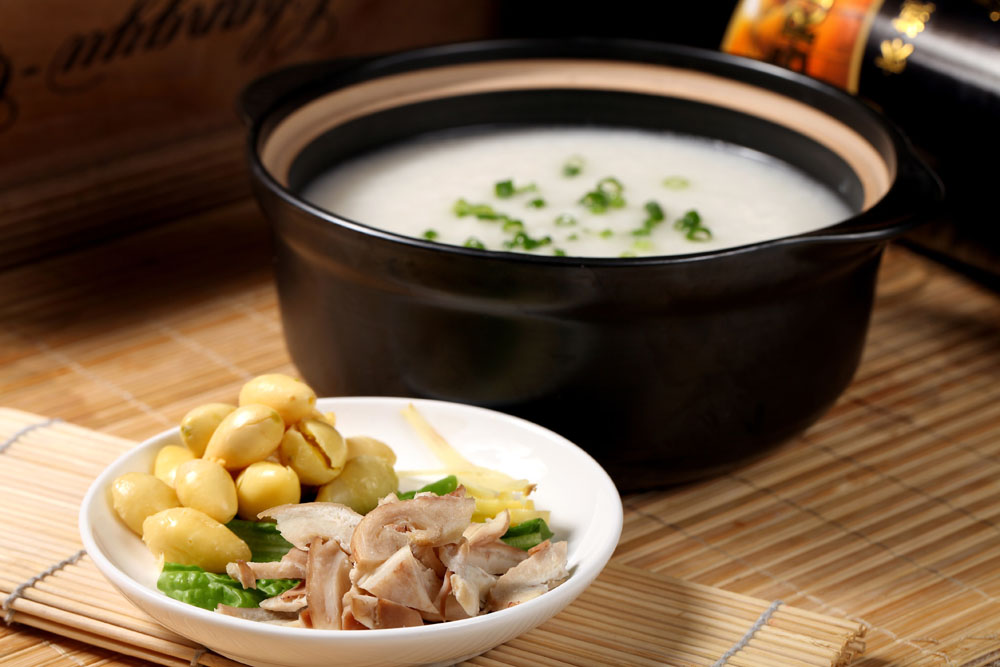 In Traditional Chinese Medicine Theory
Chinese medicine thinks that chestnuts are sweet in taste, warm in nature, nourishing to the stomach (please pay attention that it does not refer to the organ in western medicine, it refers to reletive system in TCM.)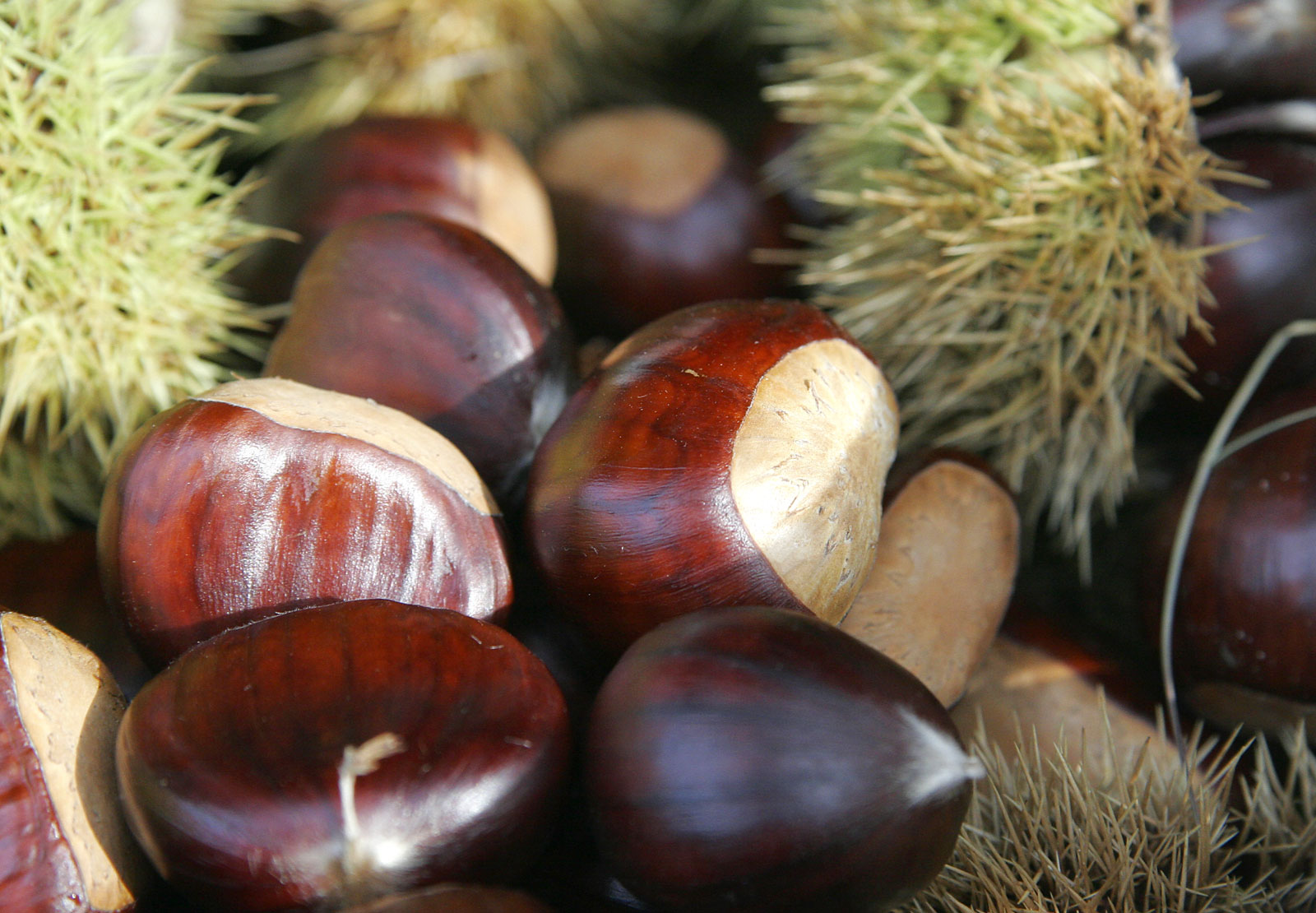 Chinese yam can replenish qi (vital energy), enrich yin, reinforce spleen, lung and kidney, and is mainly used in spleen and stomach weakness, and poor appetite.

Pig tripe can tonify deficiency, strengthen the spleen and stomach.